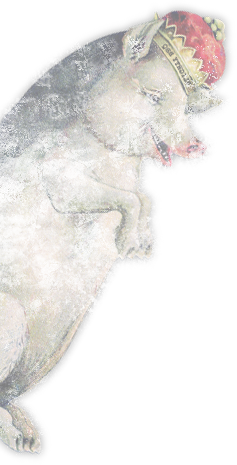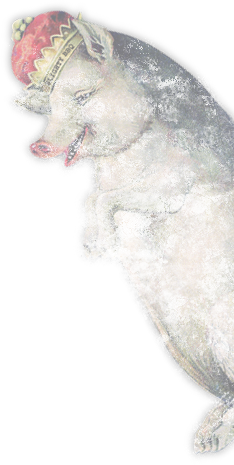 About
GUERRILLA DINING
Definition. A small independent artisan group of regular & irregular caterers & gastronauts creating a specialist mobile eatery turning up at unlikely locations, on the street or at festivals & events. Inspiring local community with fresh, environmentally aware, tasty & rustic food. Bringing back the sense of occasion & excitement to eating out. Whilst making a stand against mass-produced chain, un-natural & processed cheap convenience food.
ABOUT US
Bullitt Guerrilla Dining is an exciting new catering company specializing in catering for large scale events, festivals & parties, cooking outside or inside using primal & traditional cookery methods on charcoal & wood. Our cooking is social & theatrical, engaging the audience on a sensory level with sound, vision, smell & layers of punchy flavours. We trust in the tradition of worldwide local & peasant cookery, recipes & techniques serving our own style of "Blighty BBQ" cooked with love over charcoal & wood in one of our up-cycled ex-army Sankey trailers.
Bullitt has a strong ethos of sourcing the best & natural local produce wherever possible & we also support organisations such as Slow Food UK & Cool Earth showing strong environmental awareness using recycled paper goods as well as biodegradable cleaning products wherever possible.
This Is Not A Pop Up, It's A Guerrilla Dining Experience…
Click here to view our 2016 Brochure
GO BEYOND THE GRAPEVINE